Join TECH HUB for a fun night out with dinner and golf to kick off the 2023 year!
ABOUT EVENT ⛳
This year's Tech Hub TEE OFF ⛳ is our 4th annual event to thank our members for their support and show you just how your membership dollars are being used.
Learn about our mission, vision, and what we have accomplished to date, as well as, what's planned for 2023 and beyond. Find out how you can get more involved and help us continue Building South Florida's Tech Hub!
This members-only golf outing will include food, drinks, a special presentation, guest speaker, and, of course, a game of golf in the hi-tech Top Golf Miami Gardens.
We've got big news this year!! You don't want to miss this one!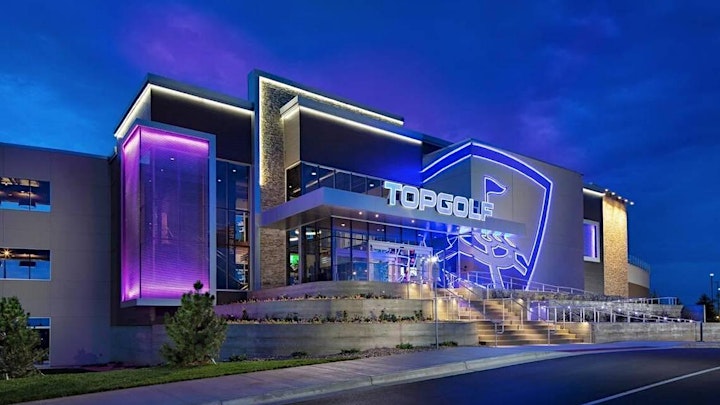 🌟 LIMITED SPACE – REGISTER TODAY!
Tickets include:
– 3 hours of unlimited Top Golf game play 🏌️
– All inclusive Fajita Fiesta buffet-style dinner 🌮
– Drink ticket for beer and wine 🍻
– Opportunity to win raffles and even cash prizes! 🎟️
– Competitive live leaderboard 🏆
– Access to our Hole-In-One contest to WIN MONEY! 🤑
– Exclusive insights into Tech Hub events and initiatives for 2023 ✨
– Party with some of the coolest tech folks in South Florida!🎉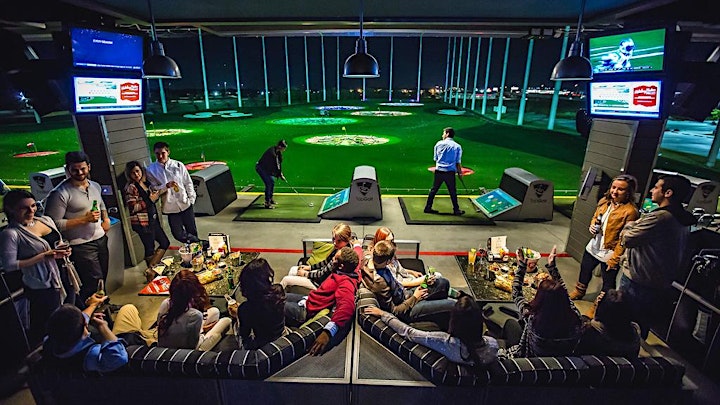 🤑 HOLE-IN-ONE CONTEST
Enjoy the designated Hole-In-One bay.
Each dollar raised during the contest will go towards supporting our programming classes for k-12 students in South Florida. We are expanding the program and every dollar counts!
Make a hole in one?
TAKE HOME MONEY and help us collect to support Code Palm Beach!
🔥 OUR PRESENTING SPONSOR
365 Data Centers is a leading network centric colocation provider operating 20 carrier-neutral data centers located in strategic, primarily edge markets.
Backed by 24/7 customer support teams, our mission is to deliver best-in-class colocation, cloud, and network Infrastructure-as-a-Service (IaaS) enabling our customers to reduce costs, drive innovation, and improve their customers' experience.
At 365 Data Centers, we believe technology is a powerful tool to help people and accelerate innovation. That's where our passion lies. From our IaaS professional expertise to our dedication to community involvement and accelerating careers, this approach permeates everything we do.