Join us for a motivational evening with executive women in tech for dinner, panel and a golf clinic!
WHO SHOULD ATTEND?🦩
⚫ Are you a female business leader or middle manager/director in the South Florida tech community who would like to get to the next step in your career?
⚫ Would you like to learn directly from executive women who have reached that level in in their career?
⚫ Do you wish you knew how to golf (even a little) to be able to network with your male counter-parts at golf events?
If so, this event just may be for YOU!
** No staffing agencies please. **

ABOUT SPEAKERS 🦩
We have some wonderful executive women ready to share their personal journeys and professional advice in order to help get more women represented in tech, into leadership roles, and helping encourage other women around them to do the same.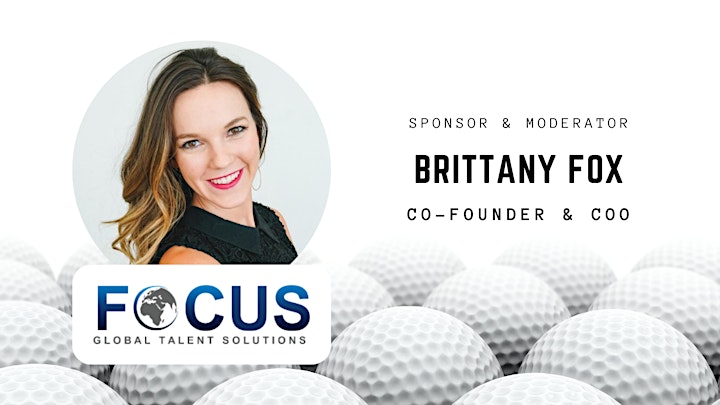 ABOUT OUR GOLF PRO 🦩
Beatriz Recari is a former professional golfer and three time winner on the LPGA tour who turned professional in 2005 when she was just eighteen years of age.
Beatriz competed for four straight seasons until 2009, where she claimed her maiden victory at the Finnair Masters in Finland. In 2010, she started her career on the LPGA, winning in her rookie year!
Here are some of her achievements:
• 2010 CVS/Pharmacy Classic Champion
• 2013 KIA Classic Champion
• 2013 Marathon Classic Champion
• 2013 Solheim Cup member for Team Europe (Champion)
• 2014 UL International Crown Champion (Team Spain)
In 2013, Beatriz became the first and only Spanish female golfer to win more than once on tour and multiple times in one season. After a successful career and due to some injuries, she decided to retire from competitive golf just last year in 2022.
Through the ever-challenging and exciting process of reinventing herself, Beatriz decided to follow her dream and passion for building and creating new possibilities by joining the prestigious Boca Code school where she is currently enrolled in the Software Engineer Bootcamp.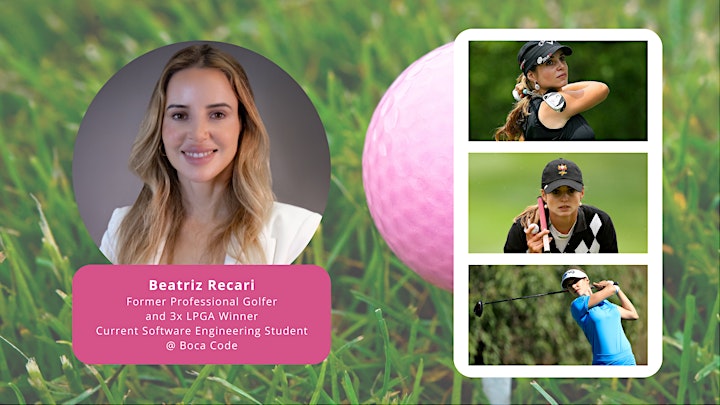 ABOUT OUR SPONSOR 🦩
Focus Global Talent Solutions is a specialty staffing and recruiting company that provides niche talent in IT. They focus on niches, such as Cloud, Digital Marketing Technology, Data Science/AI, and Business Intelligence/Analytics. Focus GTS also has a team that helps with more general IT needs.
They believe that finding Niche talent requires an expert touch. Don't trust your specialty role to the amateurs, align yourself with an expert.